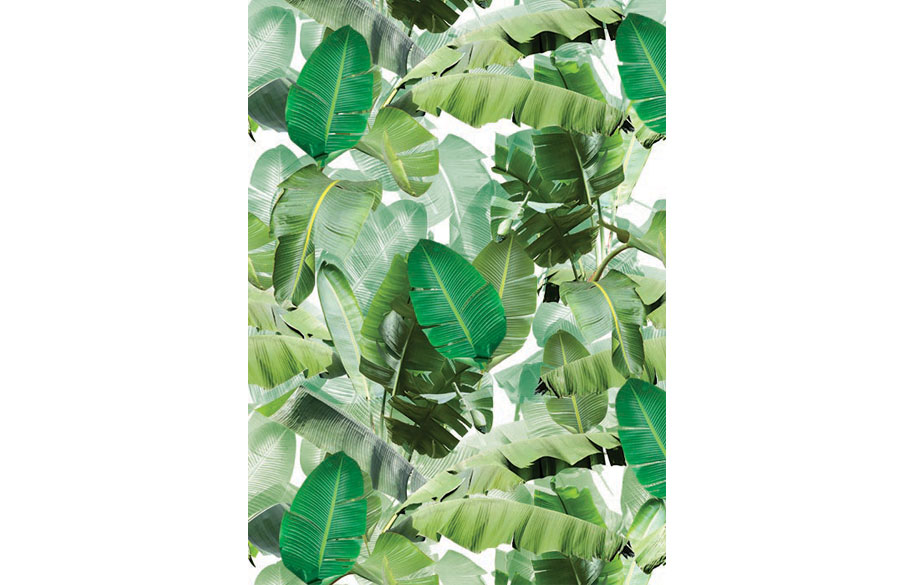 Beautiful palm leaves 😍
Ruvitex® Bathroom Wall Decor
Why choosing wall decor for your bathroom ?
♦ It's super easy to install it yourself and the design is so pretty!
Why don't you add a little more colour to your bathroom decor ?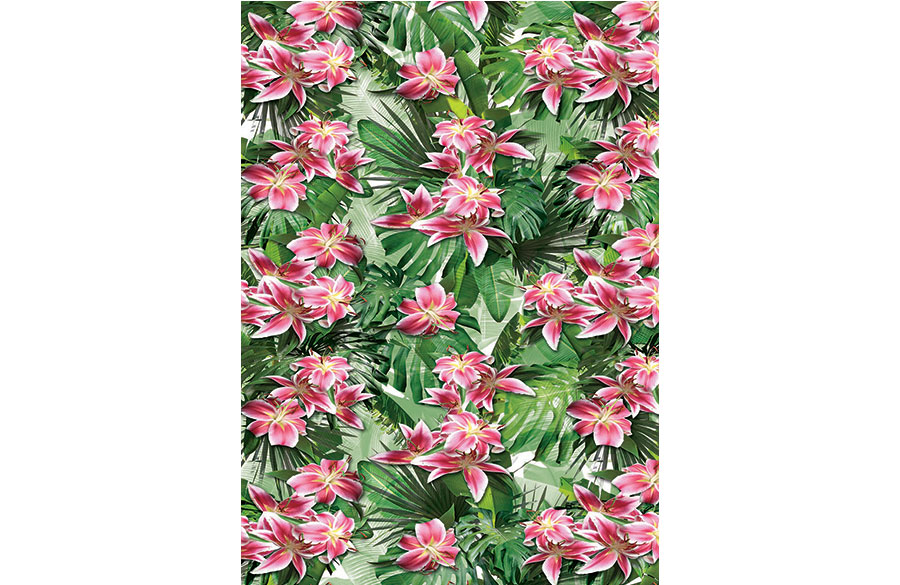 Maybe you prefer more classy and luxurious look ?
We Got YOU ☺
Black and Gold - It's a perfect colour combination to add some class to your wall decor!
---