Hey!
We all love adventures and exploring new places – right? Your busy schedule might consume all your time and energy but here are some ideas for bringing the joy of traveling and visiting new destinations in your own kitchen! Can you imagine – having a romantic dinner with your beloved one in front of the Eiffel tower? Or maybe having a drink with a dear friend enjoying the beautiful sight of Thames river and Tower Bridge…
Here are some ideas for backsplashes that will make your kitchen the most favorite room in your home!
1. New York – the city that never sleeps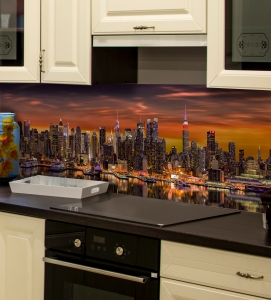 2.London – It's a Tea o'clock

3.Tower bridge – An iconic London landmark

4.Beautiful monuments from around the globe !
5.London – Big ben

6.Rome, Italy – The Colosseum – the epic battlefield of the gladiators
7.Paris, The Eiffel tower – one of the most romantic places in the world
8.Italy
9.The Eiffel tower, Big Ben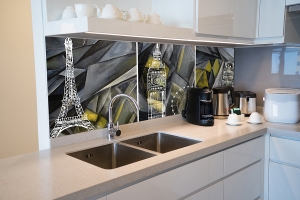 10. Street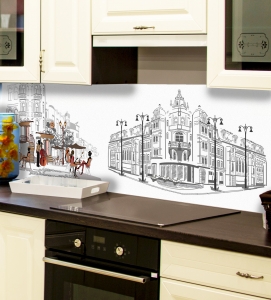 11. Venice – the city of love
12.New York
13. Venice